WELCOME TO BAMFIELD RENTAL … THE BEST VIEWS AVAILABLE ON THE INLET!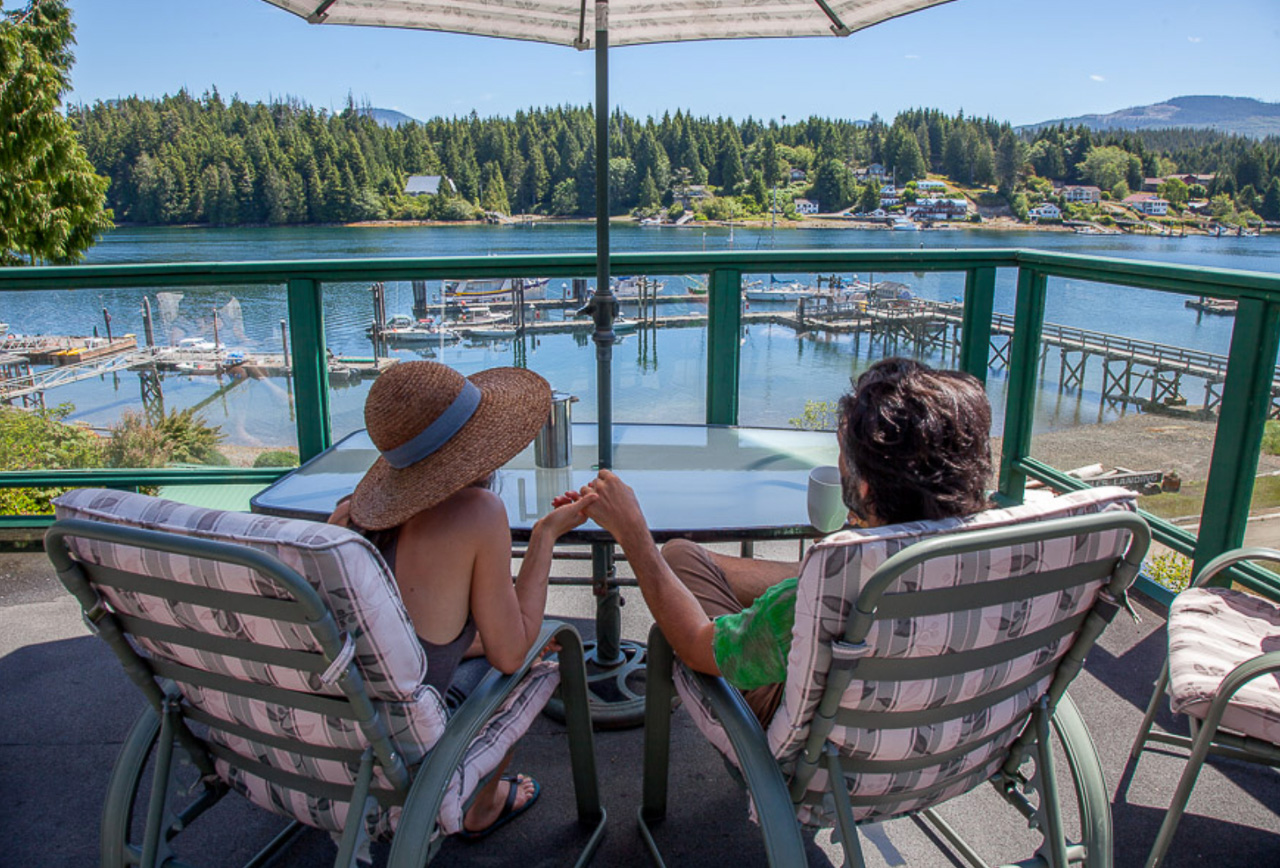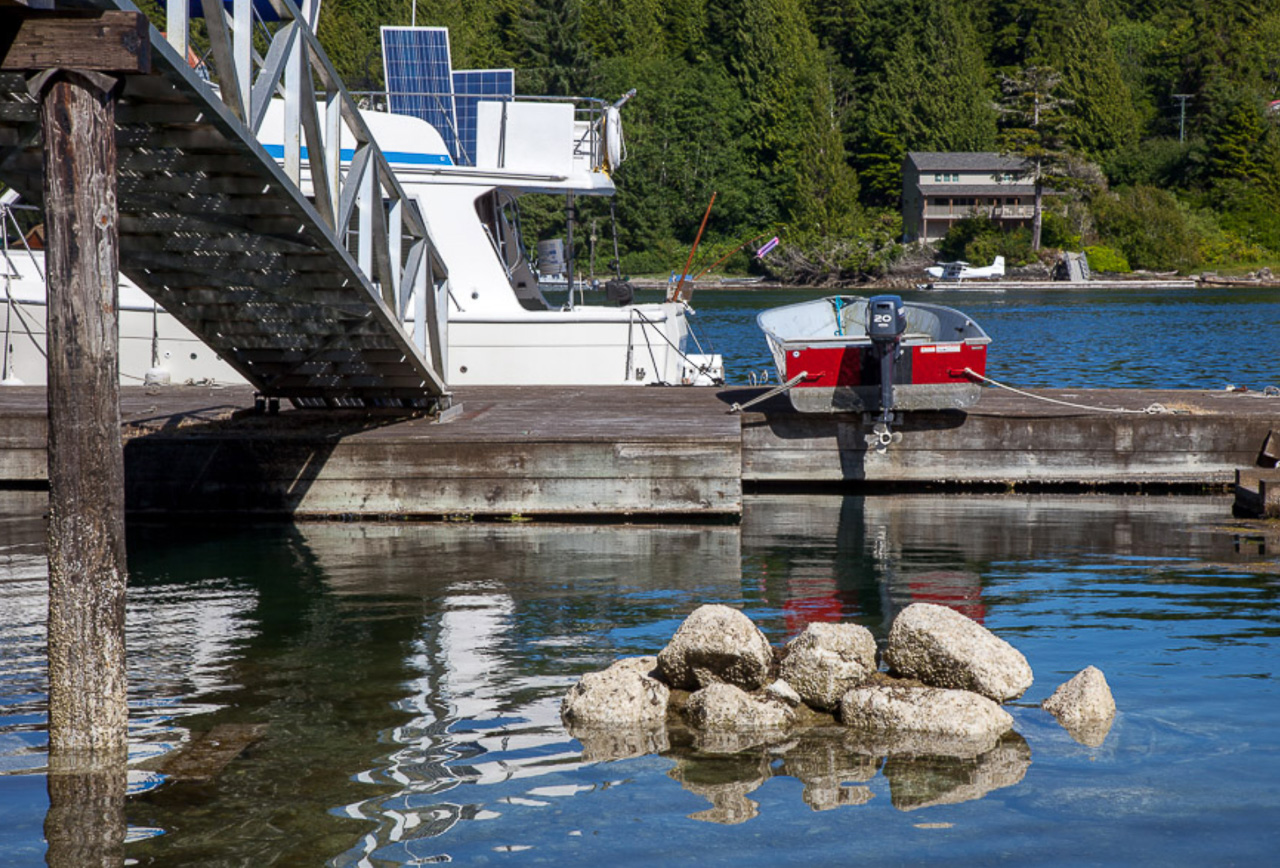 Located on the West side of Bamfield inlet our accommodation offers comfort and style suited for the outdoor enthusiast. With the local harbour authority dock located just in front there is an opportunity for mooring your boat. Kayakers can take advantage of the lower lawn for resting their boats and for families just wanting a walk about to Brady's beach the Bamfield Rental suits the purpose.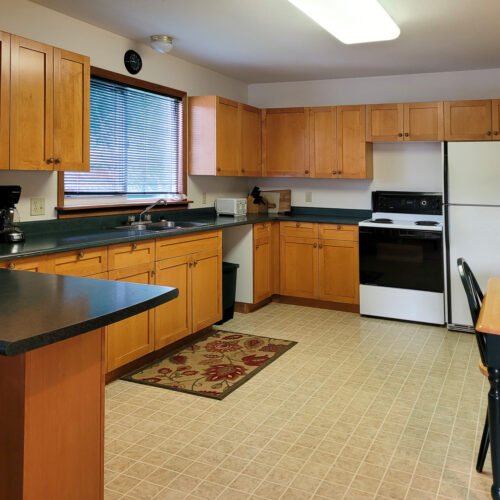 MODERN FULLY EQUIPPED KITCHEN outfitted to complete that salmon dinner.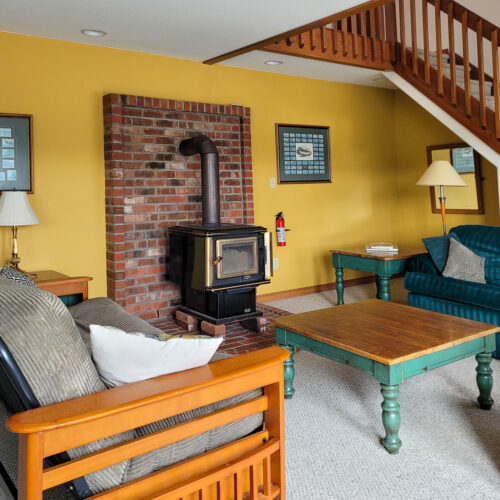 LIVING ROOM WITH PLENTY OF ROOM to relax at night in the living area with a comfy wood stove.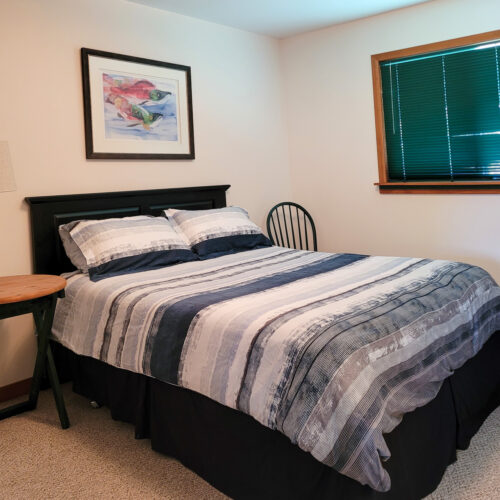 Comfortable beds for everyone.
Bamfield's Amazing Waterfront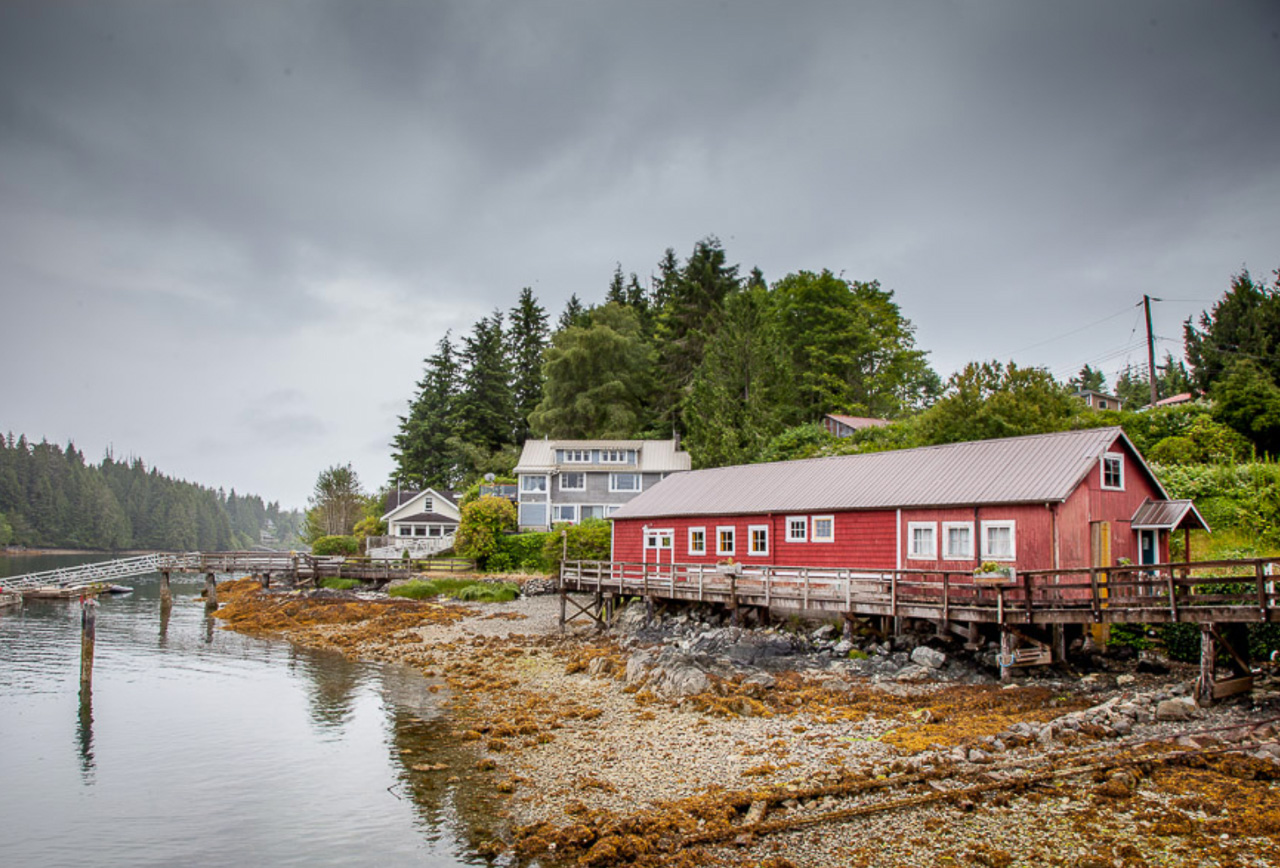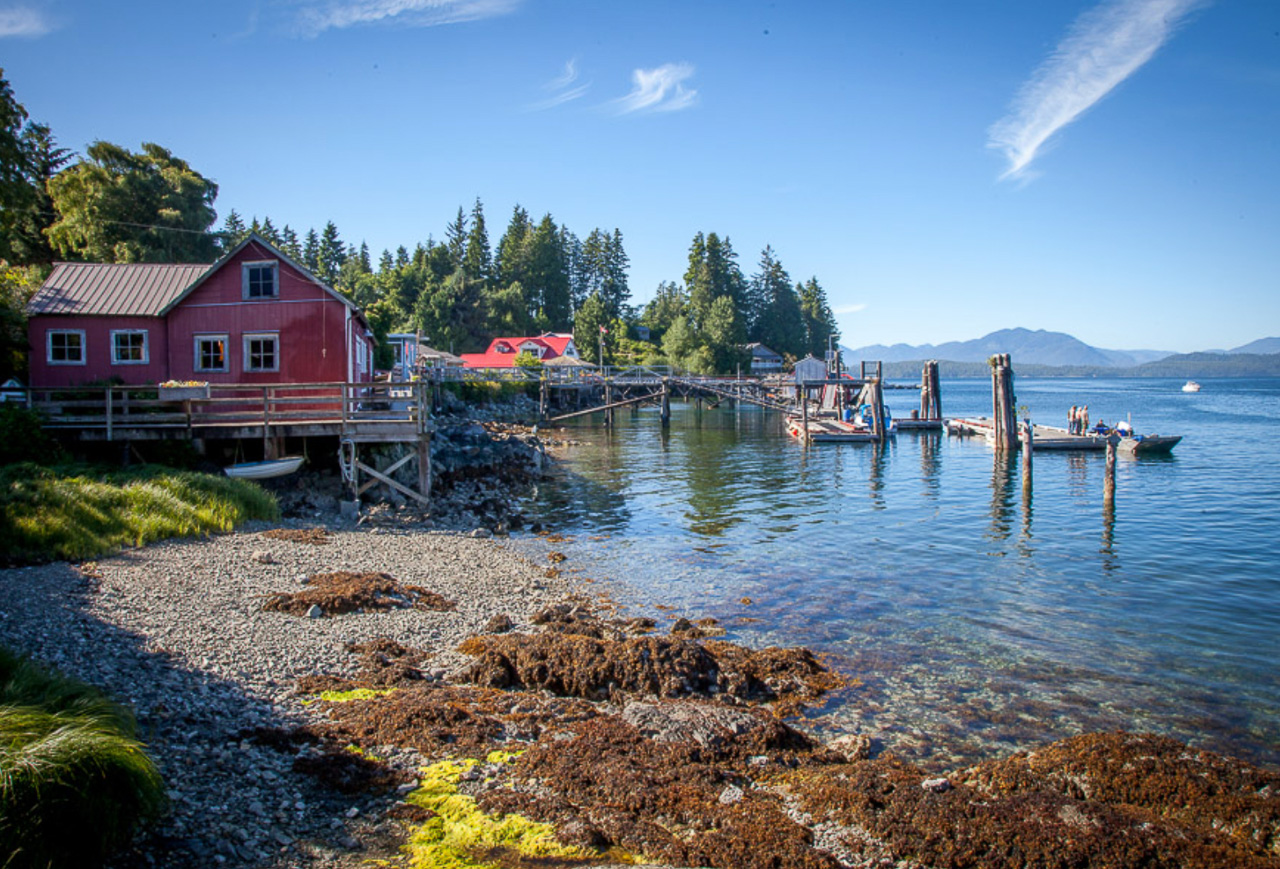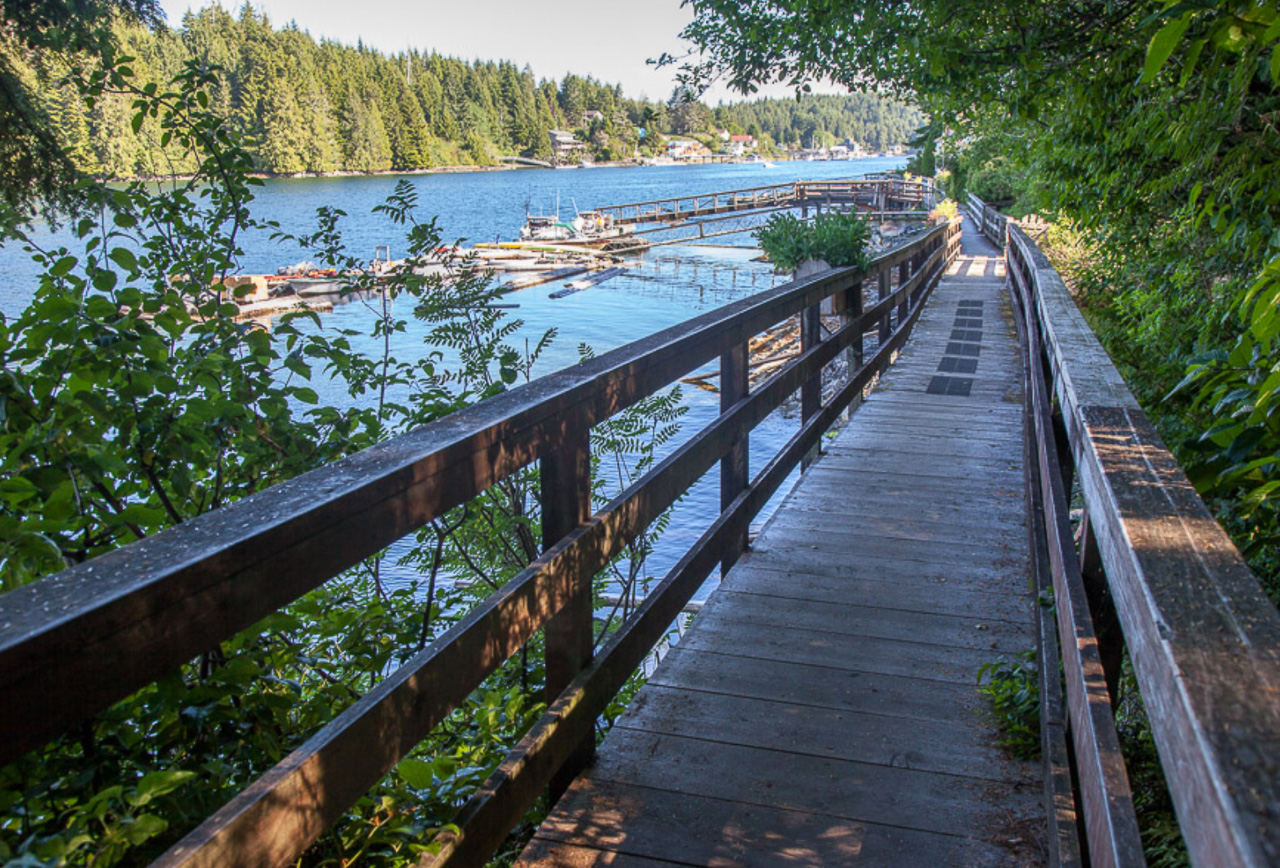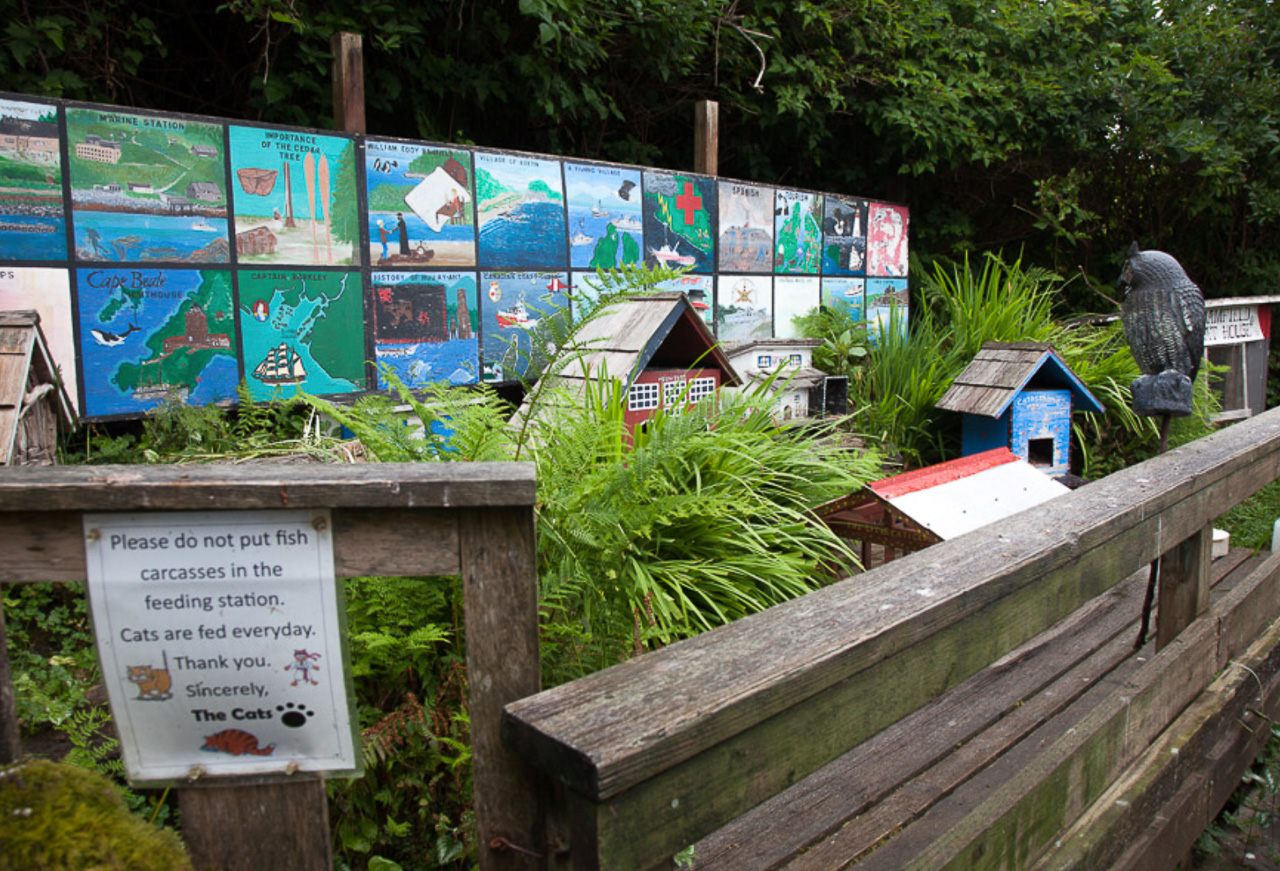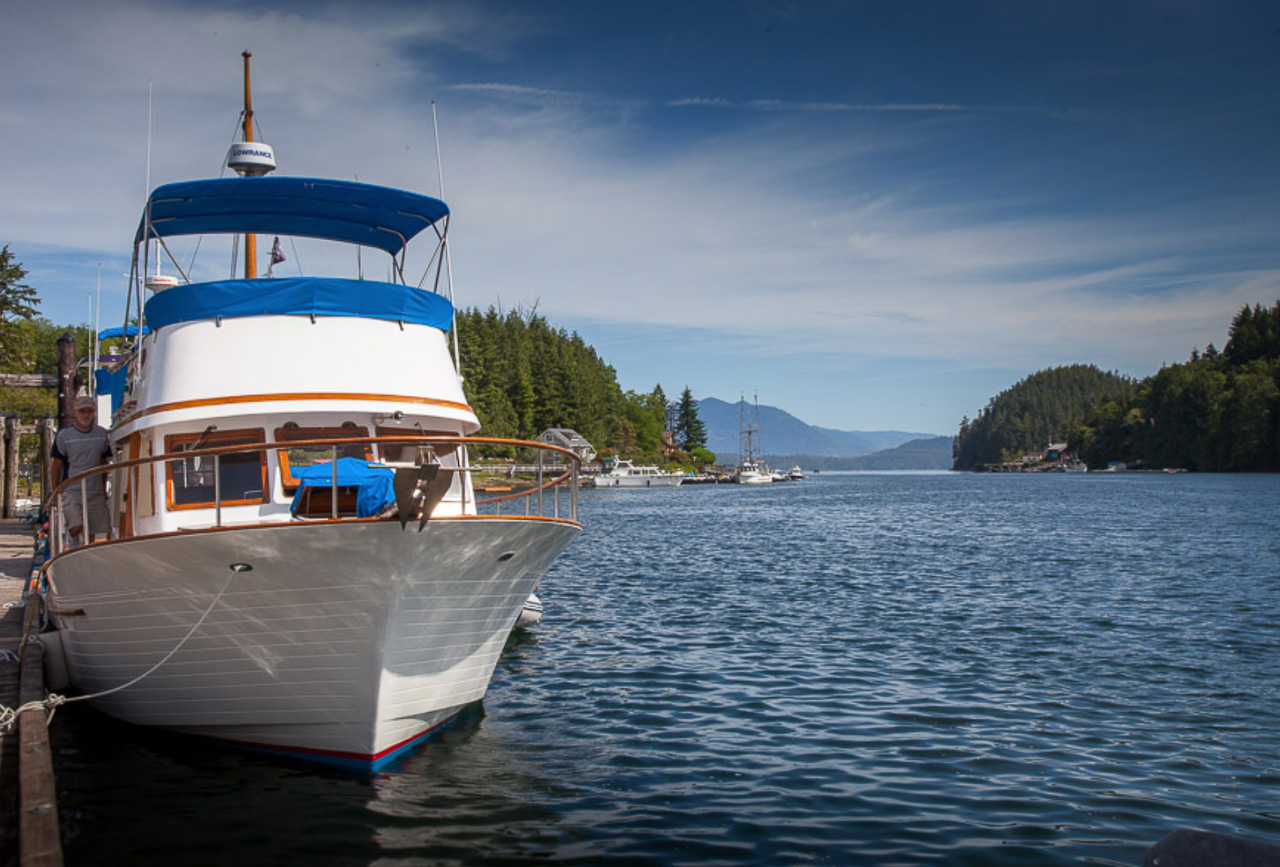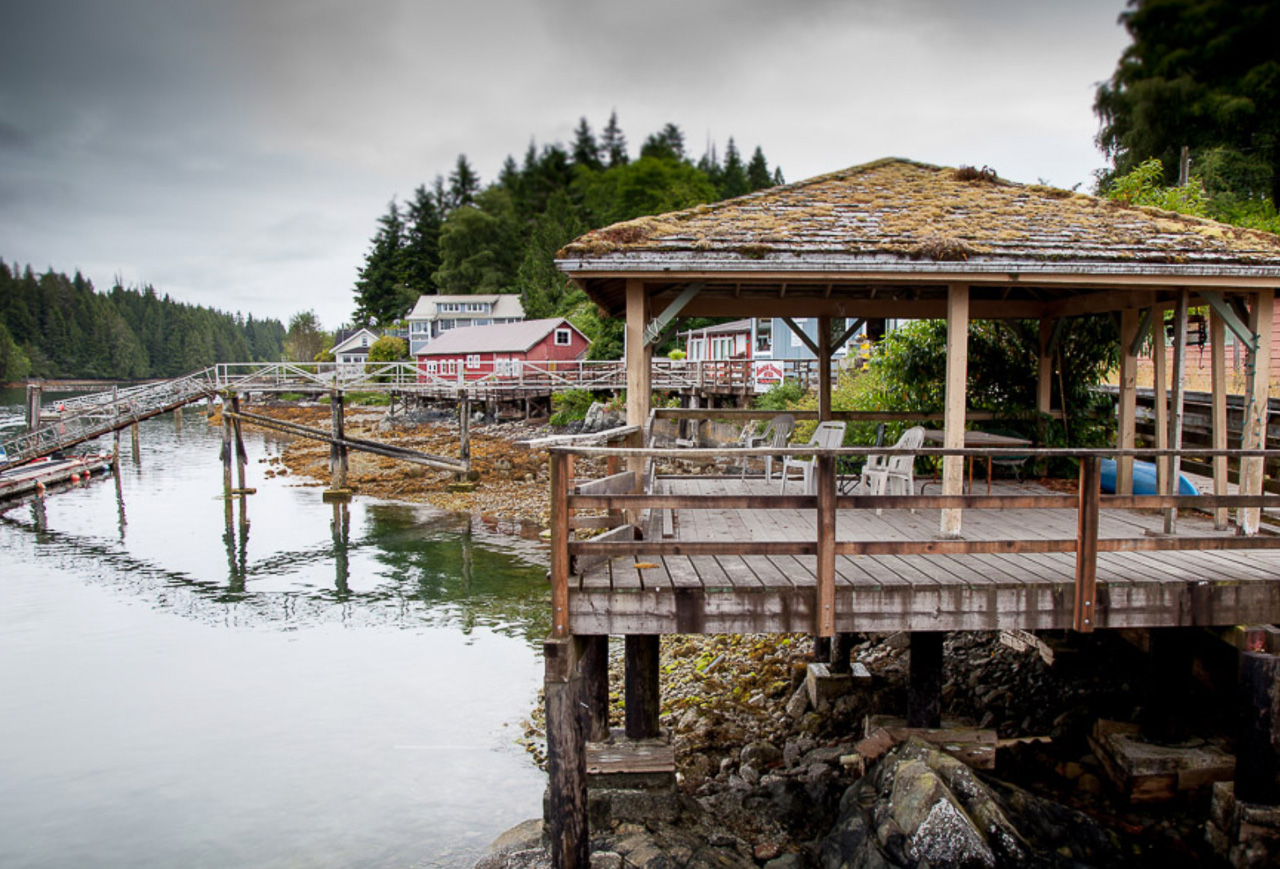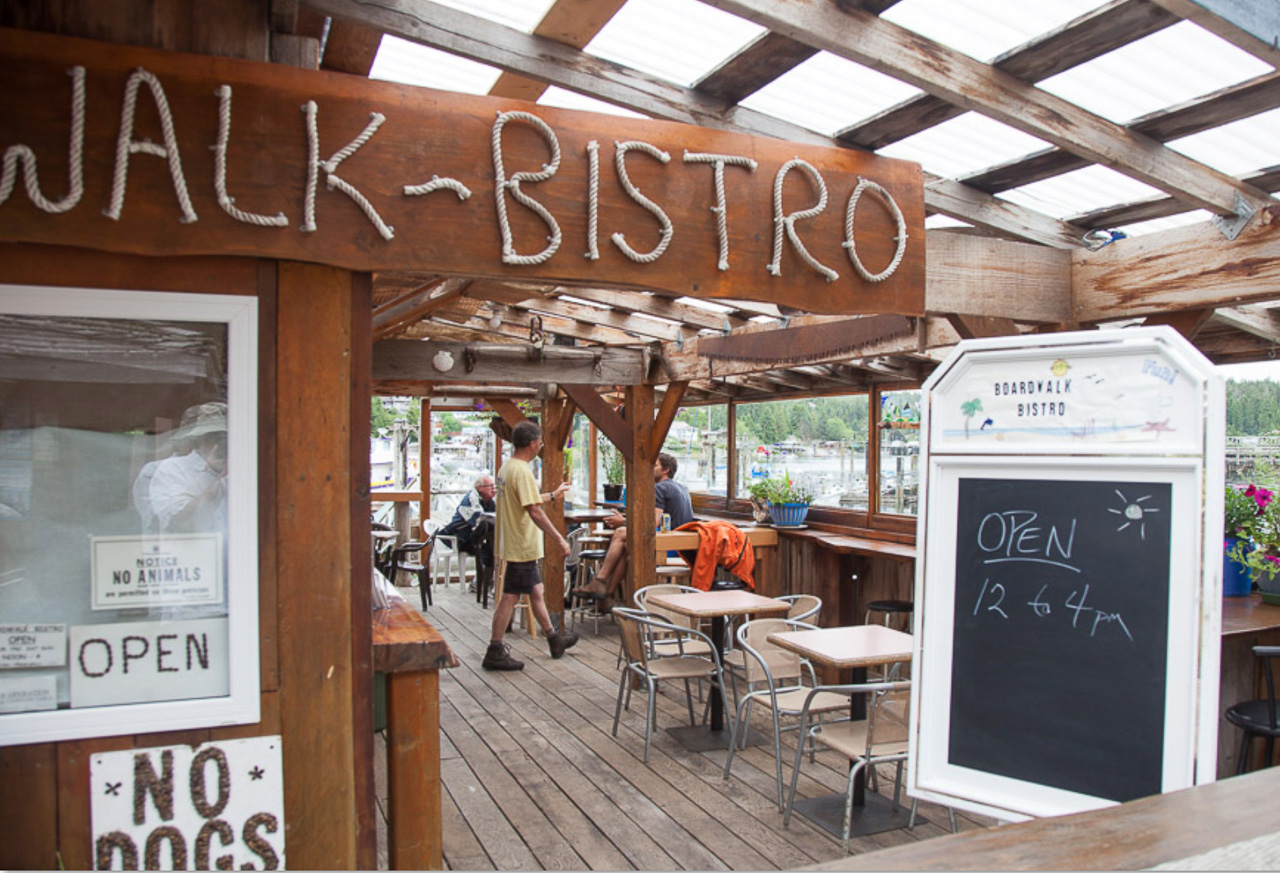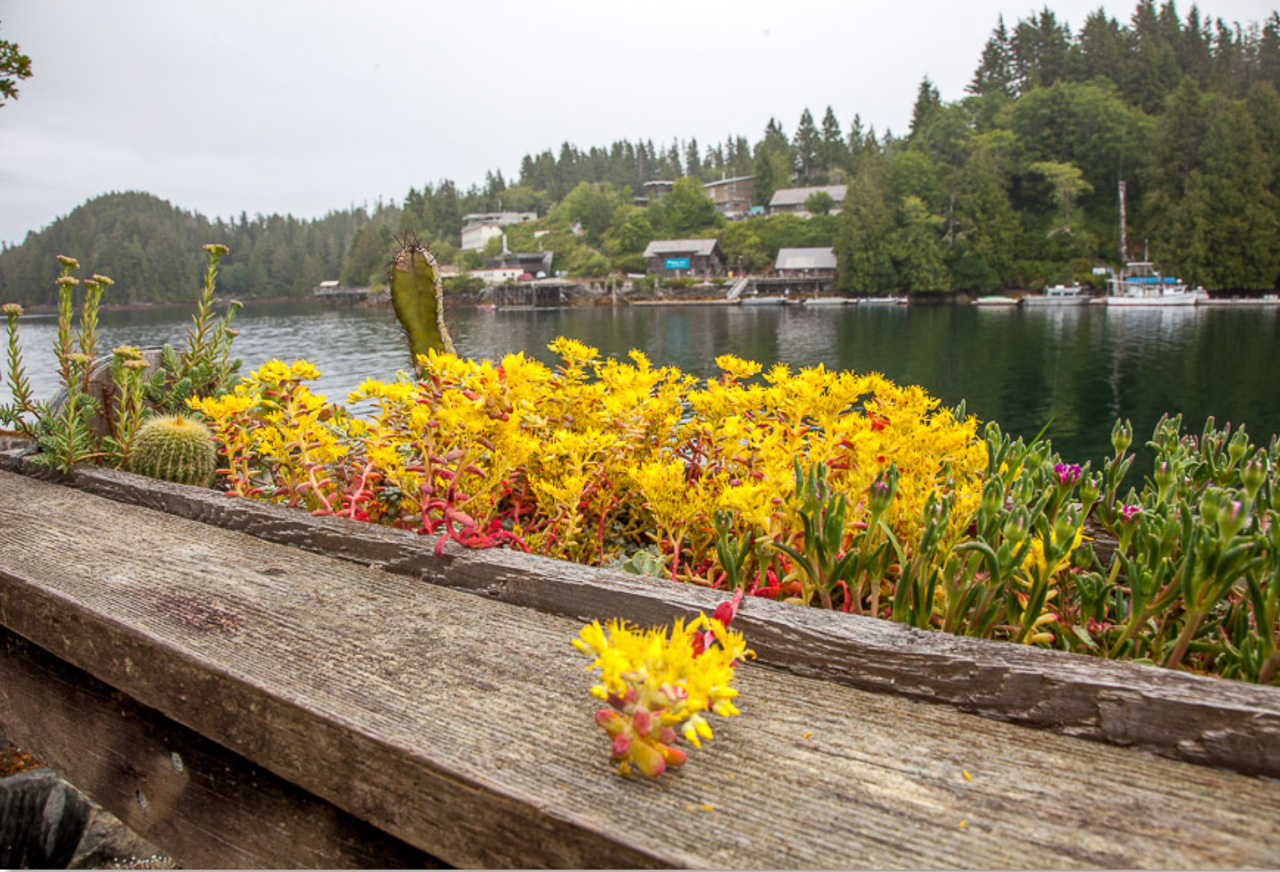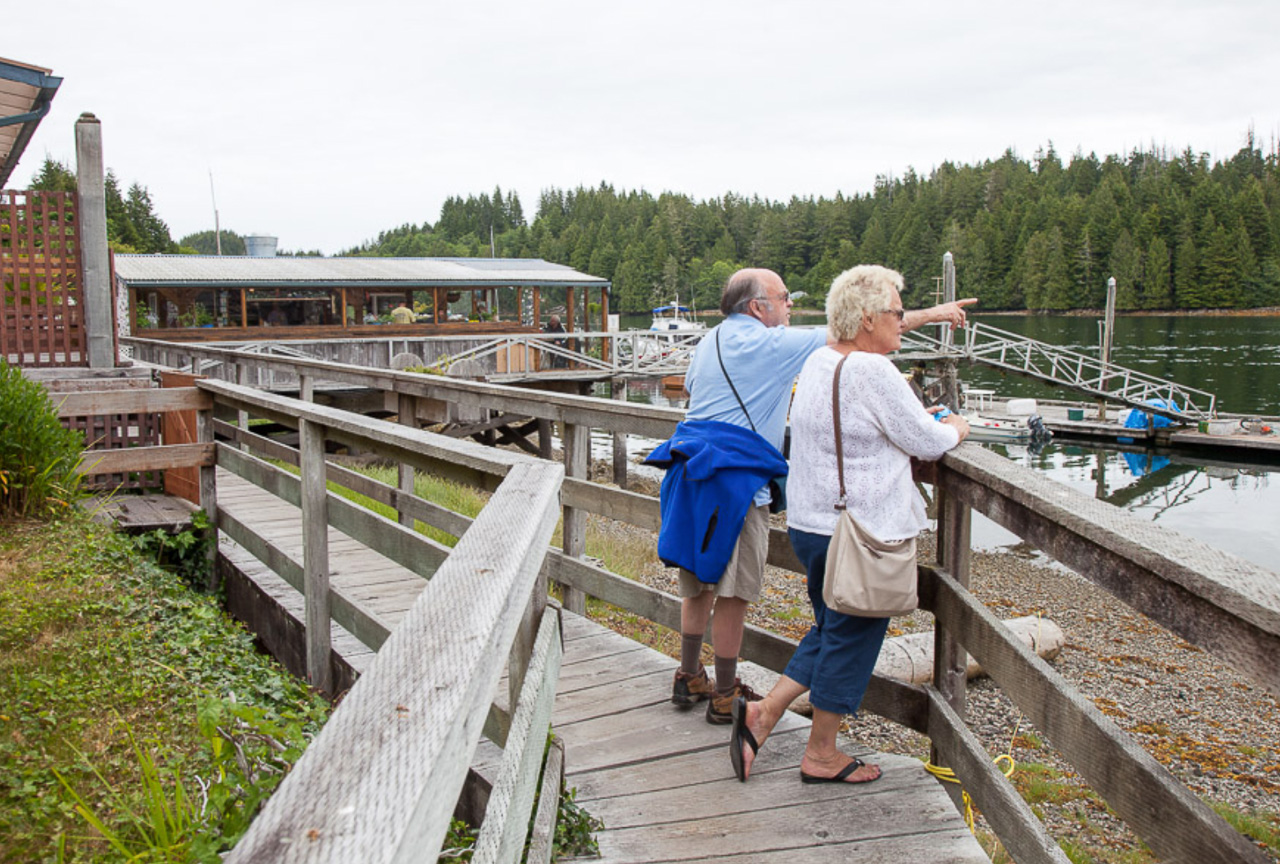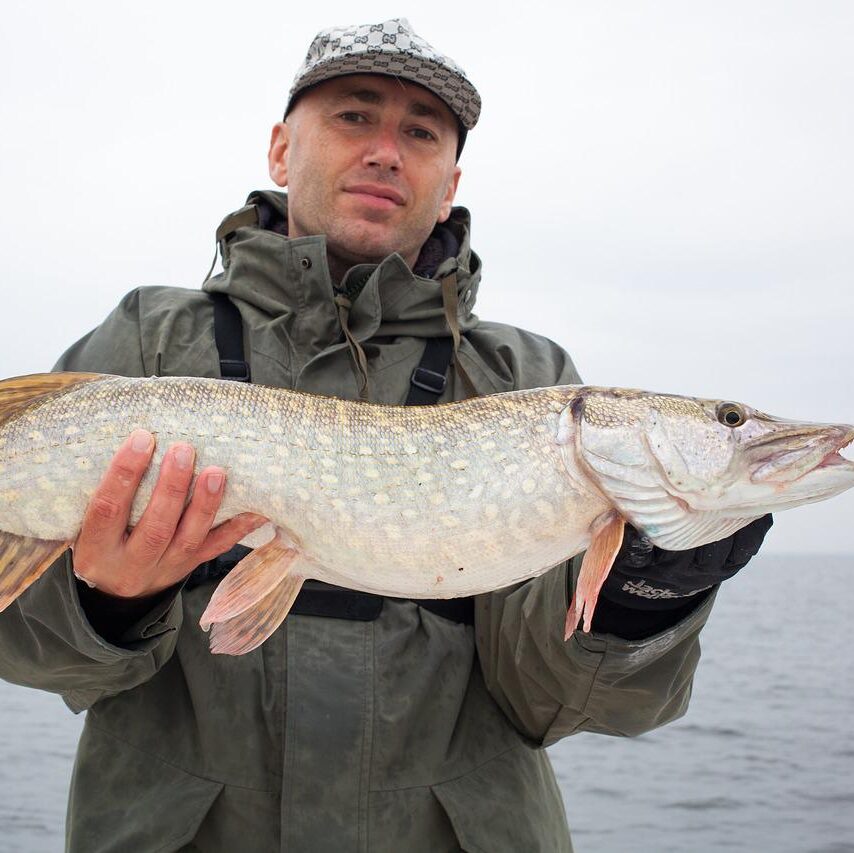 We love this place.  The guys and I come every summer for a week of fishing and fun.  Highly recommend it!