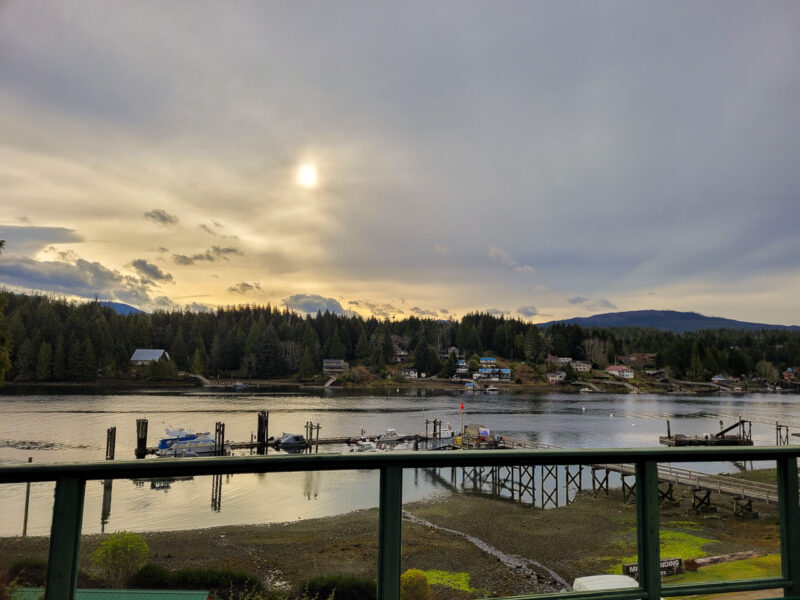 Located in the town of Bamfield close to the inlet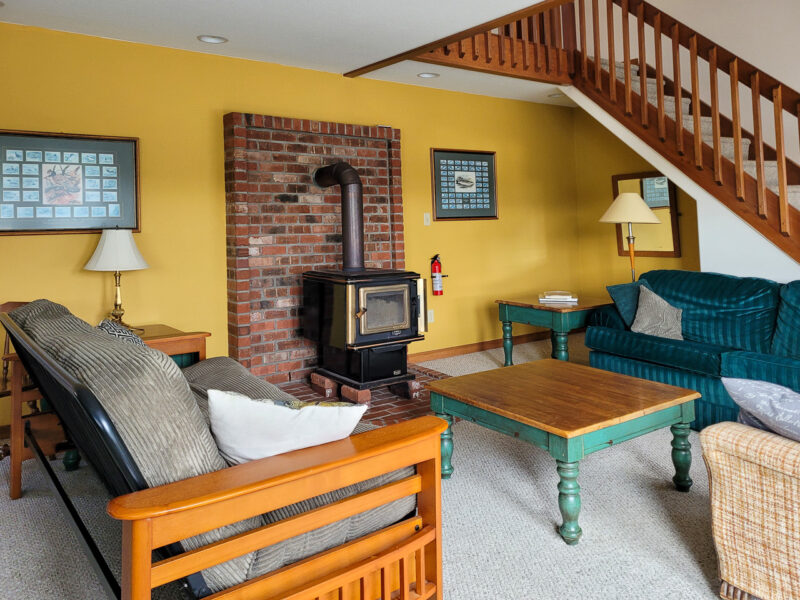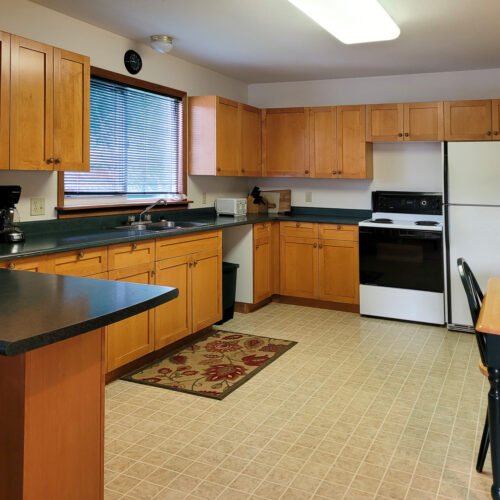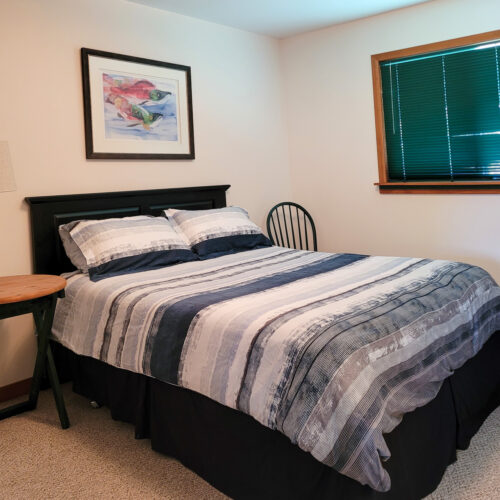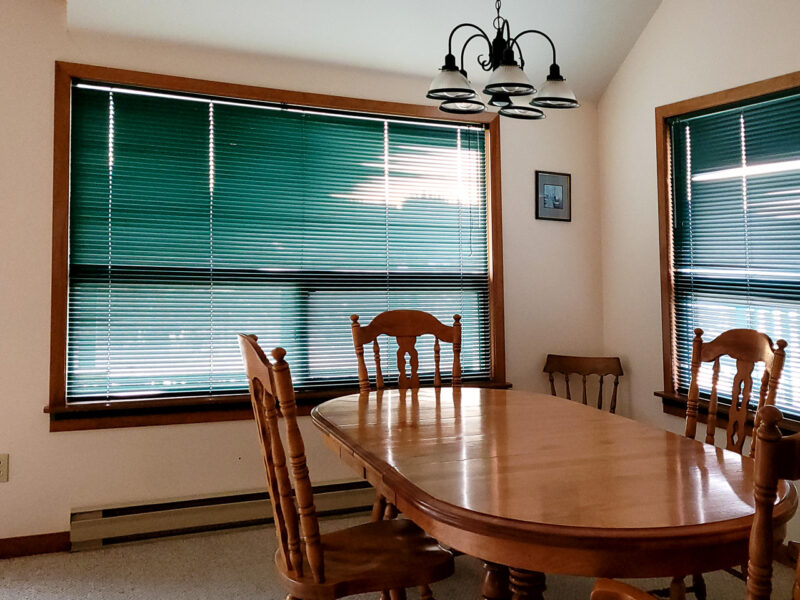 Just bring your food. There is a general store on the West side but you may want to check hours prior to your visit. 
Three Bedrooms – Sleeps 8
1st – Master Bedroom with double bed and ensuite bathroom.
2nd – Bedroom with a queen size bed.
3rd – Bedroom with 4 single beds.
Barbecue available on the deck.
Wood Stove in large comfy living area.
Three piece bathroom on main floor.
Laundry room is shared with tenants in the basement suite.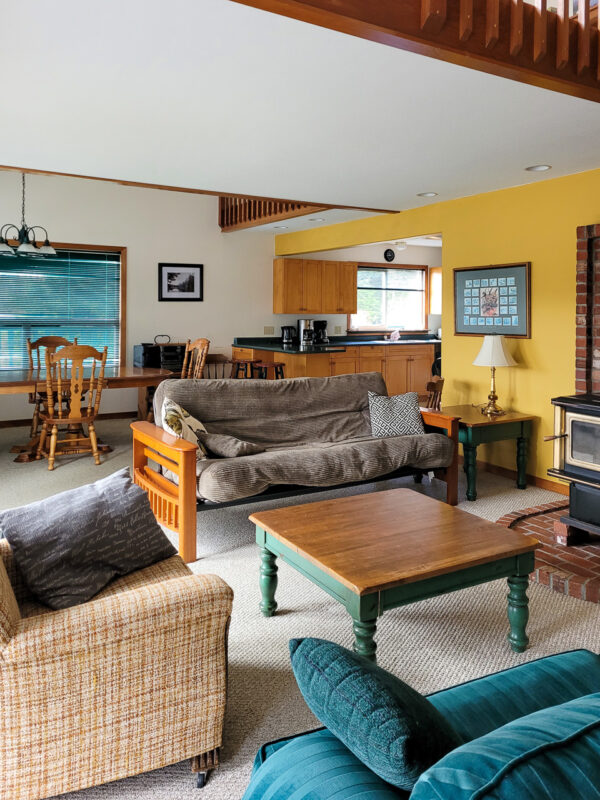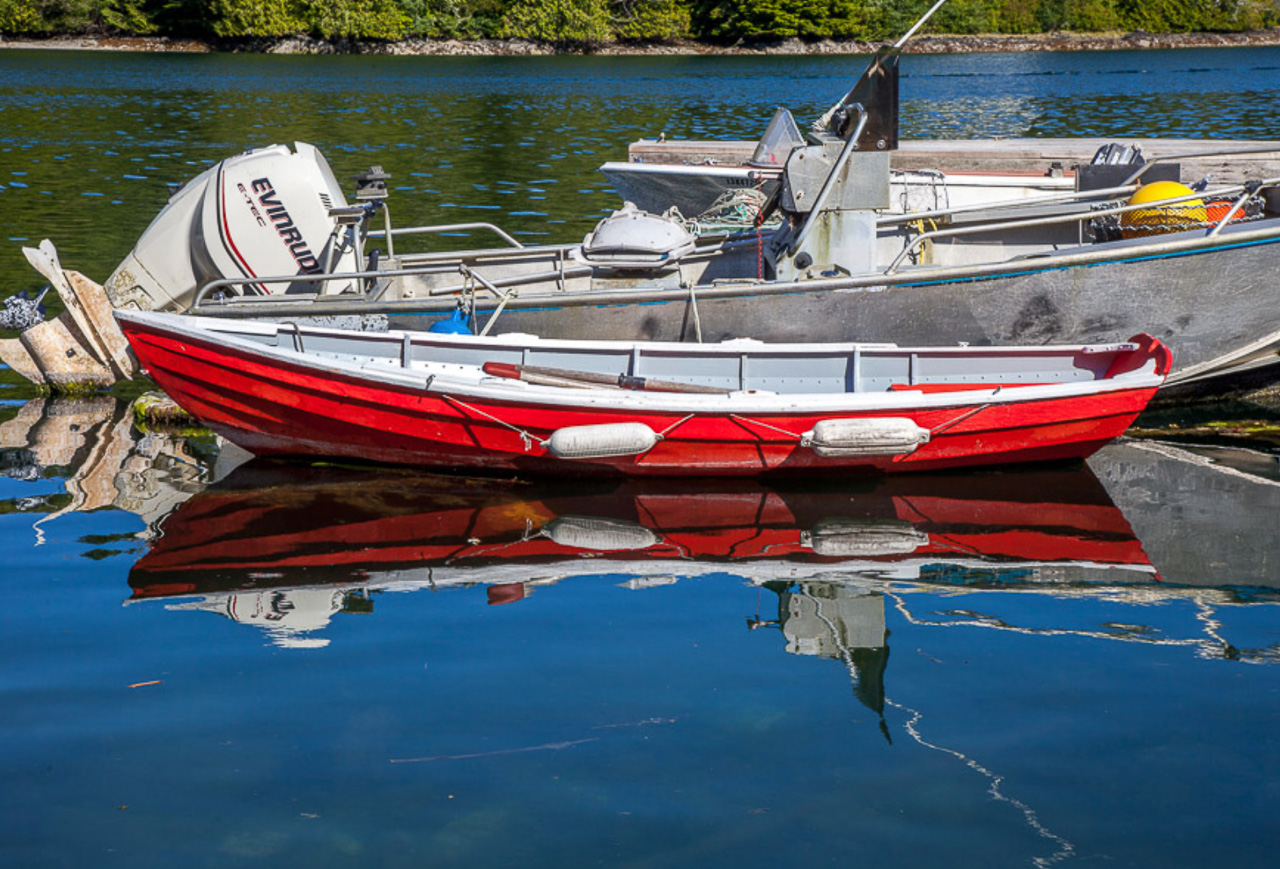 The rental unit is available from the May long weekend to September 30 each year.
Rates are $375 per night for up to four people.
An additional $25 per night per person up to eight people.
We will not accommodate more than eight adults but let us know if you have more and we may be able to help find nearby accommodations for your group.